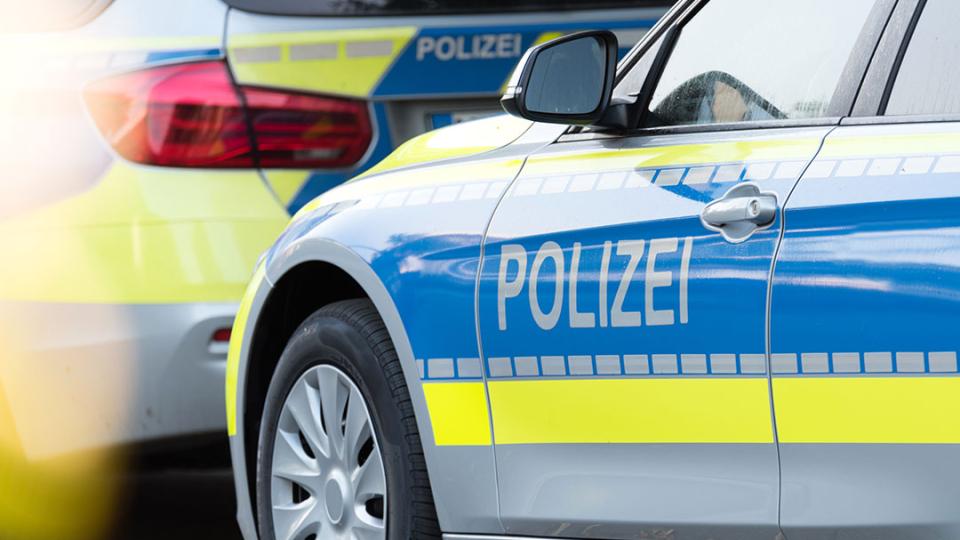 District Police Authorities
The police in North Rhine-Westphalia carry out their duties across 47 district police authorities and three higher state authorities. The Ministry of the Interior is the highest supervisory body. 
Federal states are responsible for organising their police forces. In North Rhine-Westphalia, 47 district police authorities form the organisational basis for the region's police force. Of these 47 authorities, 29 are county authorities responsible for 29 districts and 18 are police departments in the region's independent cities. These are responsible for several cities that are independent of their surrounding county. The 47 authorities' areas of jurisdiction do not always match those of the counties and independent cities. For example, the Cologne Police Department is also responsible for the City of Leverkusen and the Essen Police Department is also responsible for the City of Mülheim an der Ruhr.
In addition to the administrative tasks they perform, the law-enforcement tasks assigned to the district police authorities are divided into the core areas of emergency response/deployment, combating crime and combating road traffic accidents. 
There exists a graduated system for certain serious criminal offences and causes for deployment whereby larger and more powerful district police authorities can assume responsibility for assignments outside their area of jurisdiction. 
Find help fast
You can find further information about how the police are organised as well as addresses and information about how to reach the police authorities in North Rhine-Westphalia on the following websites: