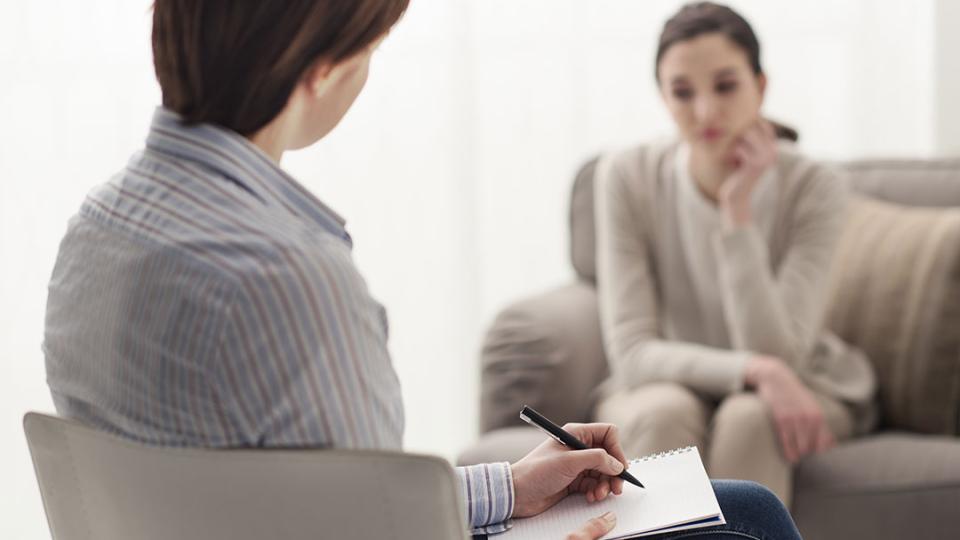 Psychosocial Support during Criminal Proceedings
Psychosocial support during criminal proceedings involves qualified professionals providing victims with support, supervision and information during criminal trials.
This support is provided before, during and after the main hearing and it is hoped that it will reduce the stress experienced by injured parties. Victims and witnesses in particular need of protection may make use of this professional support during a criminal trial.
You can apply to the court for a support worker to be assigned to you once investigative proceedings have begun. Should a court order the assignment of a support worker to a victim, he or she will not be liable for any fees as these will be covered by the public purse.
The appointment of such a support worker is especially important for underage victims of serious sexual and violent criminal offences who are unable to adequately safeguard their interests themselves or who are in particular need of protection.
Psychosocial support during criminal proceedings, which is anchored in the German Code of Criminal Procedure, aims to provide victims with emotional and psychological support in order to reduce the strain placed on them during criminal trials as far as possible. Psychosocial support for criminal proceedings supplements existing victim and witness support and advice services. It does not constitute a substitute for legal advice, representation by a lawyer or psychotherapeutic treatment. Important: Psychosocial support for criminal proceedings can be requested at any stage during investigative and criminal proceedings.
Find help fast
The Ministry of Justice's website has detailed information about what psychosocial support during criminal proceedings involves and who may make use of the service. The judiciary for North Rhine-Westphalia has provided an online database to make the search for a psychosocial support worker easier.
"You are not alone " is the motto of a public awareness campaign launched by the Ministry of Justice in North Rhine-Westphalia this year.
An age-appropriate book for children has been written to help with this information campaign. It makes clear to young people that they have the right to psychosocial support during criminal trials.
It is also possible to download a flyer on the subject which summarises important information for victims of criminal offences: