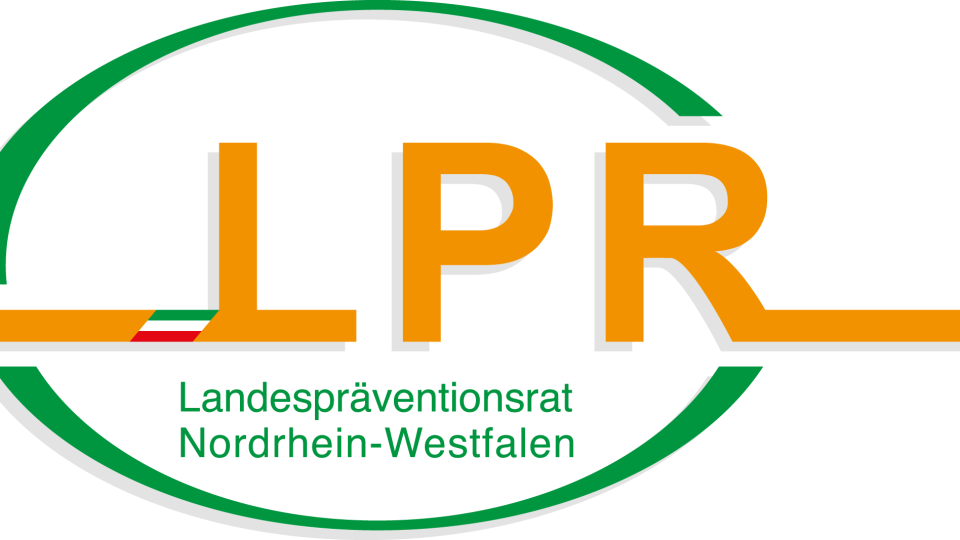 The State Prevention Council for North Rhine-Westphalia (LPR NRW)
The State Prevention Council for North Rhine-Westphalia is a body set up by the state government.
It consists of a number of departments in the state government, organisations and associations which are active in the field of criminal prevention in North Rhine-Westphalia.
The goal of the council is to facilitate and optimise societal criminal prevention at the state and local level and to make an effective contribution to the prevention of crime.
To this end, it is expected that the State Prevention Council analyse the regional development of criminality as well as the conditions in which it arises, that it make criminal phenomena publicly visible and that it develop counter-strategies for society as whole using prevention concepts and projects based on insights and experience derived from science and practice. The Ministry of Justice is responsible for managing the State Prevention Council.