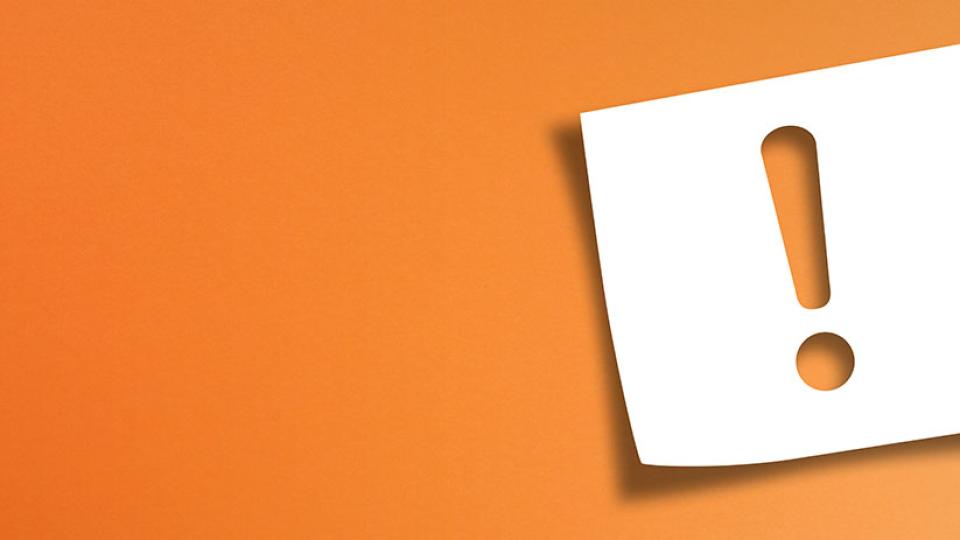 General Information about Victim Protection and the Victim Protection Portal
Protecting victims and providing them with help quickly are important concerns for the State Government of North Rhine Westphalia. The Victim Protection Portal gives affected persons the opportunity to get information about the most important questions on victim protection quickly, easily and free of charge. The online platform serves to guide people through the large variety of victim protection services that are available and is intended for victims, relatives and any other persons in their social field. 
Becoming the victim of a crime is a terrible experience for those affected and their loved ones. The experience is often particularly traumatising for victims of violent and sexual crimes.
It is not only the act itself that negatively affects victims, but also the subsequent inquiries and criminal proceedings. Nobody is prepared for such a situation. Furthermore, only a few people know what they will face, what rights they have and how the investigative and criminal proceedings will progress. 
In addition to investigating crimes, it is the duty of states which operate according to the rule of law to provide the victims of crime with the best possible assistance and to accompany them on their journey away from the role of victim. Every victim should receive fast, uncomplicated and reliable help and support.
The Victim Protection Portal provides a clear overview of the many services available. There are a variety of state funded services for those affected in North Rhine-Westphalia, such as 
Telephone helplines
Information materials
Information about your rights during criminal proceedings and how they will progress
and many more.
The North Rhine-Westphalia Victim Protection Portal offers those affected and their relatives a free and up-to-date overview of the advice and support services that are available in the area where they live and nationwide.
Find help fast
Using the search function on the Victim Protection Portal, you can find advice services in your area based on certain details or your location. These services specialise in helping relatives and persons affected by crime.
Important for victims of crime
If you want to initiate criminal proceedings against the offender, you will need to report him or her to the police. To do this, you can go to any police station in your area or you can file an online criminal complaint on the Internet.
Explanations from the Police Commission for the Prevention of Crime
The following explainer videos on the subject of victim protection provide you with comprehensive information and explanations on the following topics:  
Helping victims - but how? 
Becoming a victim - 5 example cases
The first steps
Inquiries and criminal proceedings
Victims' rights
Extended victims' rights
Why file a police complaint?