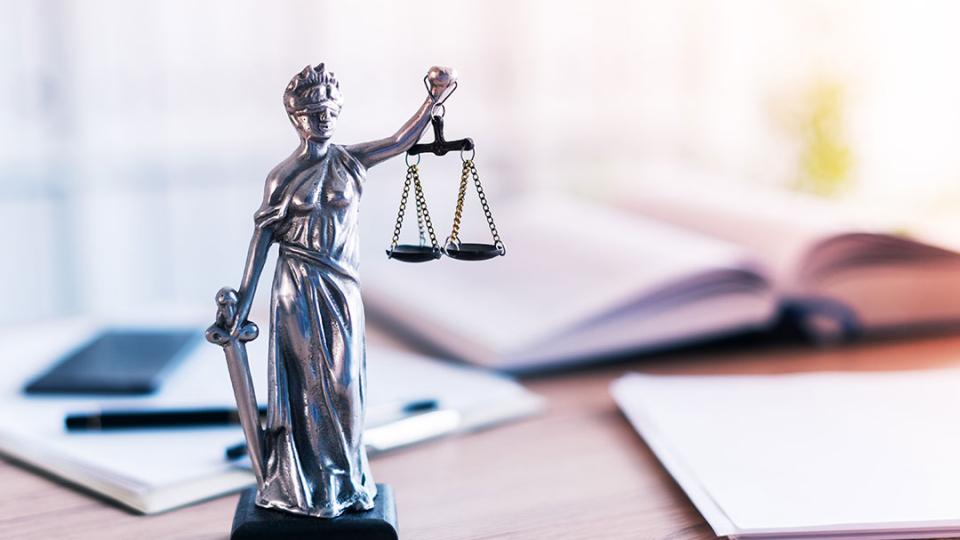 The Victim Compensation Act
Under certain circumstances, victims of violent crime are entitled to payments in accordance with the German Victim Compensation Act. 
In addition to injured parties themselves, surviving dependants such as widows and widowers as well as children and parents are entitled to payments.
 
Payments are determined according to the scope and severity of the injury as well as individual need. They are comprised of various individual payments such as cash payments and payments in kind.
The Regional Associations for the Rhineland and Westphalia-Lippe are the two authorities responsible for its implementation in North Rhine-Westphalia.
Find help fast
Information hotline for victims of violent crime and their relatives:
0800-654-654-6
The information hotline is free of charge. If you are calling from a landline in North Rhine-Westphalia, you will be connected with a trained contact person, either male or female, directly.
Application procedure:
You can print out your claim form here directly and send it to the responsible regional association.
The persons responsible for processing your application will clarify the matter by making investigations, consulting medical documents and/or questioning witnesses. To this end, the claimant must provide all necessary information and, as far as possible, help to clarify the matter.
Trauma clinics:
After a violent criminal act, it is important to get psychological help quickly. Trauma clinics are clinics that are particularly competent in dealing with psychological injuries. Affected persons can get advice and therapeutic treatment here. You can find the trauma clinics in your area here.
You can get answers to any questions you may have about payments due to you in accordance with the German Victim Compensation Act as well as further information from the competent authority: