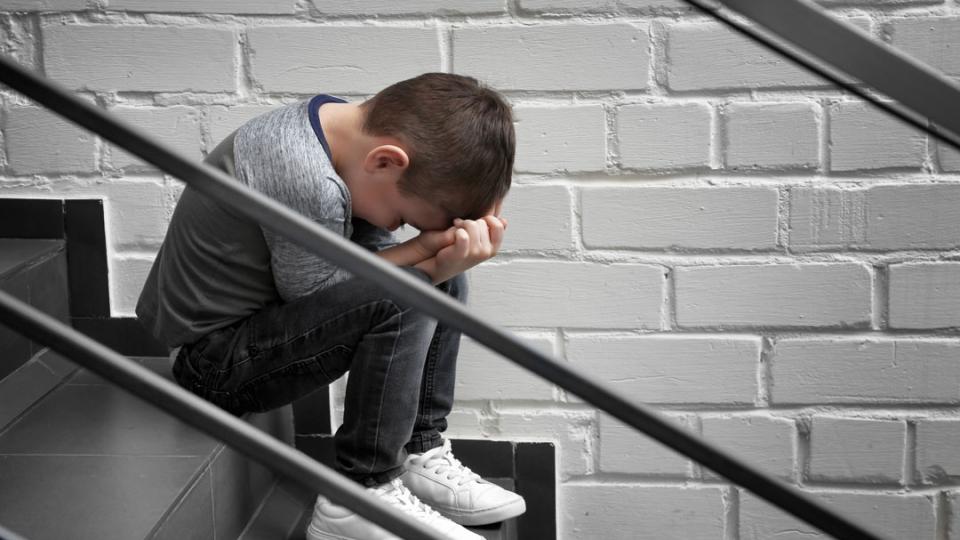 Child and Youth Protection
Children and young persons are frequently the victims of violence and crime. Violence in the form of sexual abuse is particularly serious. However, theft, robbery, domestic violence and bodily harm also constitute dangers for children and young persons.
Child and youth protection encompasses the legal protection of children and young persons, the educational protection of children and young persons as well as the protection of minors from harmful media.
In addition to the criminal prosecution and punishment of offences committed against children, this involves warding off threats faced by young people and also providing them with the necessary self-perception and competencies pre-emptively so that they can deal with dangers in a suitable manner. 
The core tasks of child and youth protection include:
The legal protection of children and young persons aims to protect young persons from dangers and injury.
 
Violence prevention is primarily concerned with preventing violent acts through increased education as well as targeted advisory and accompanying support. 
 
Educational child and youth protection aims at enabling young people to handle themselves and others in a responsible manner. 
 
The protection of minors from harmful media bolsters children's and young person's media competencies while aiming to protect them from harmful content.
Find help fast
The Working Group for the Protection of Children and Young Persons (AJS) in Cologne offers information about child and youth protection on the telephone helpline 0221 921392-33. You can find further information about the tasks that fall under child and youth protection as well as their statutory bases on the website of the Ministry for Families of the State of North Rhine-Westphalia.